Supporter Deal
Please consider investing monthly into Transform our World Hawaii.  We encourage you to commit to at least 1 year of $10/month to receive a special price for yourself and spouse.   Please email towhawaii@gmail.com to get your promo code before you register online.  
Volunteer Rate
If you are a volunteer, your special rate for the conference is $45.00 for Adults and $25.00 for students. To serve as a volunteer for the Holy Spirit, Break Out Conference, please click the button below. 
Speakers: Ken and Lois Gott
Pastors Ken and Lois Gott, an apostolic father and mother from the town of Sunderland, will release the fire, anointing, and trans-
formational power of the Holy Spirit. God has faithfully sent Ken and his wife, Lois, on a journey; hosting an incredible move of God, building an international revival ministry, experiencing explosive church growth. They have a deep and passionate heart for prayer and a great hunger for the presence of God.
At this conference, your child/ren will encounter the power and love of the Holy Spirit.  They will practice how to prepare their hearts and surroundings for daily "soaking" time with the Holy Spirit.  Our head Children's Track leader, Lani Deguzman and her trained team are excited to love on and empower your child/ren to operate in the fullness of the Holy Spirit.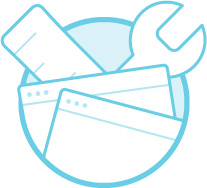 Mahalo
Thank you for investing your time and talents for the Transformation of Hawaii and beyond!  You will be blessed to serve at this conference as all past volunteers can attest to.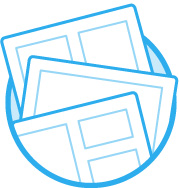 January 31, 2018 6:15 pm @ Moanalua Gardens Missionary Church

You will receive your free volunteer t-shirt and important volunteer information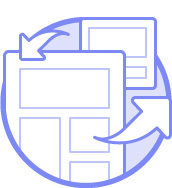 with KEN GOTT (optional):  January 31, 2018 7 pm @ Moanalua Gardens Missionary Church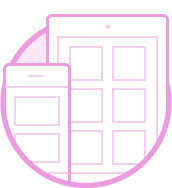 To receive the Volunteer deal, please sign up for a minimum of 2 slots, if not 3.  It'd also be best to stay within one ministry for all your slots.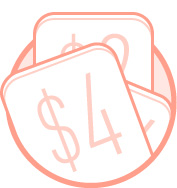 Coupon Code
After you sign up on the volunteer link, you will receive a confirmation email with your volunteer coupon code to use when you register online.
MEALS
No dinner or refreshments will be served (except children will receive a Lunchable meal when they arrive and one snack each night)
Volunteers will be provided with a dinner each night
Bottled water ok in the Sanctuary